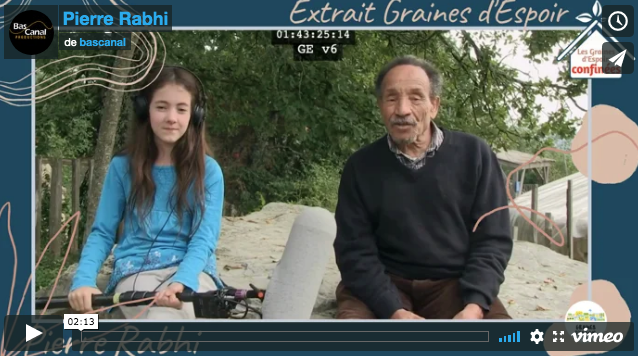 Pierre Rabhi visits the children of "the children's farm" as a neighbor The filming with Pierre Rabhi ended our work with the children of "the farm of the children.
Find out more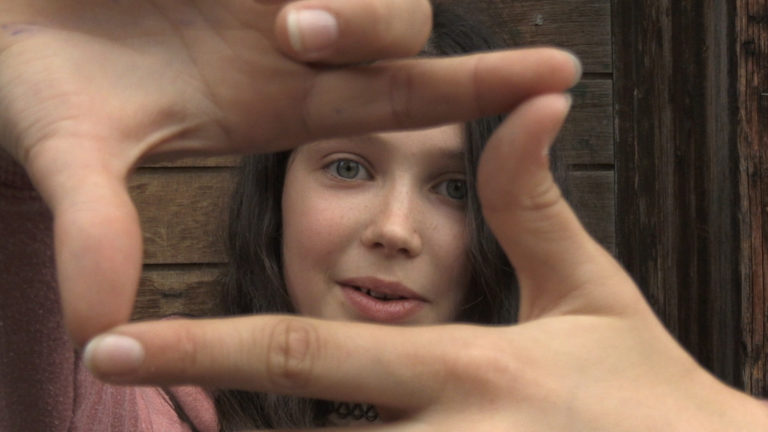 Luna is surrounded by her three sisters Tia, Mila and Anna and her parents Christophe and Estelle. Estelle testifies: "We respect the confinement completely, the girls do not
Find out more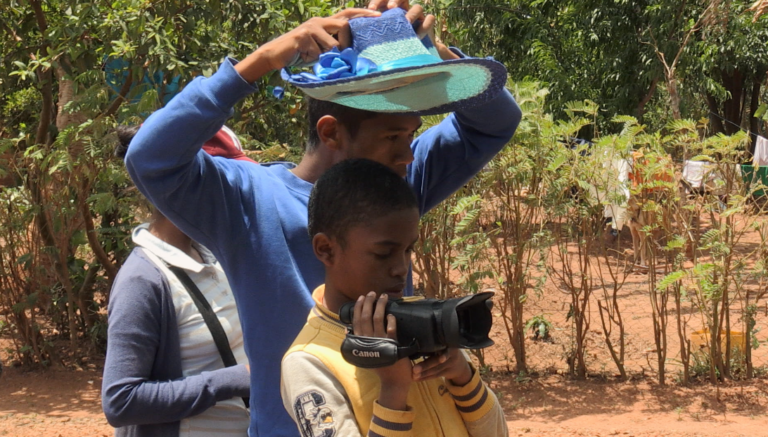 Founder of the "Village of Joy" school, Charles Mitsakis was born in Madagascar and has spent his entire teaching career in the French overseas departments and territories. Back home
Find out more
In a second video, Anastasie gives her instructions with a lot of maturity. The video stopped but the sound did not. Listen to it carefully, it is full of wisdom and maturity.
Find out more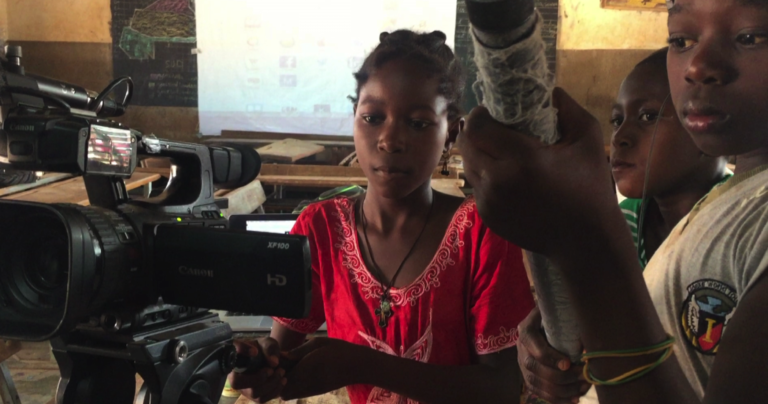 On the morning of March 20, we communicated with Dimitri Ouedraogo, who accompanied "Seeds of Hope" in Burkina through his association "Vive l'Enfance aux Burkina". He explains to us the
Find out more
Video recorded on Day 8 of containment. Throughout the "Seeds of Hope" project, Félicien was very interested in directing. He is motivated to continue the experience at a distance with
Find out more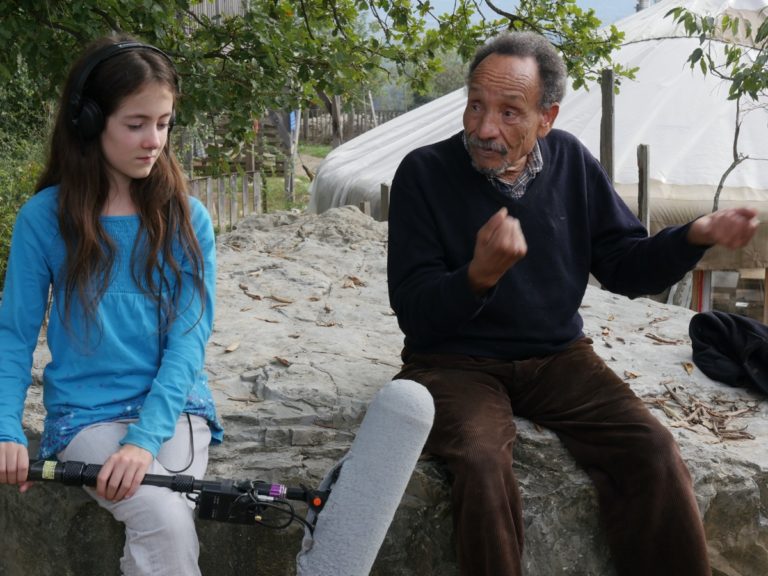 This video was recorded on March 18, Day 2 of containment. Lilia lives in the countryside, she goes for a walk in the immediate vicinity of her accommodation. The rules
Find out more
This video was recorded on Day 9 of containment. Esma gives her recommendations. She says she is living "a 6 week long weekend" and talks about the problem of
Find out more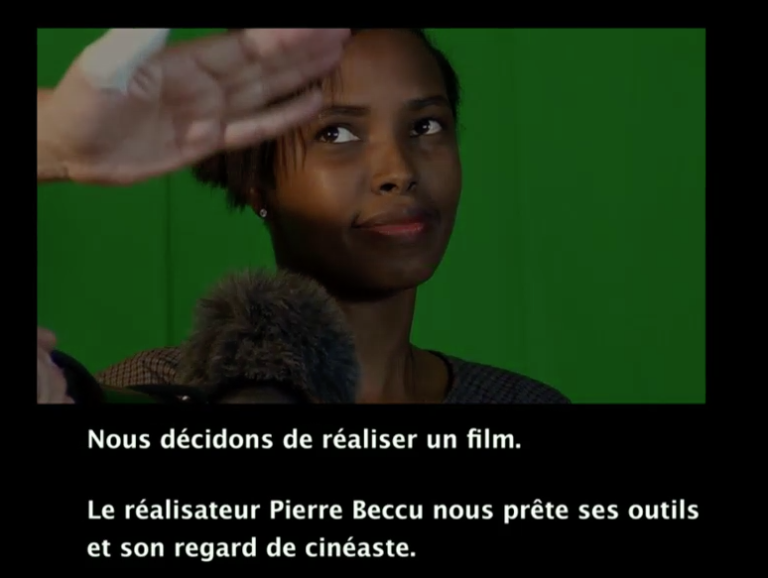 On April 7, 1994, 26 years ago today, the genocide of the Tutsis began in Rwanda. What did it mean to be a child in Rwanda during this period? We worked
Find out more

by Pierre Beccu, director On the basis of 20 years of experiences and workshops carried out in the school environment, I propose to put the cinematographic language and digital tools at the
Find out more
Like Agathe, from Petite Ile, in Reunion, let's help health professionals through our behavior. A containment system is in place throughout the territory from
Find out more