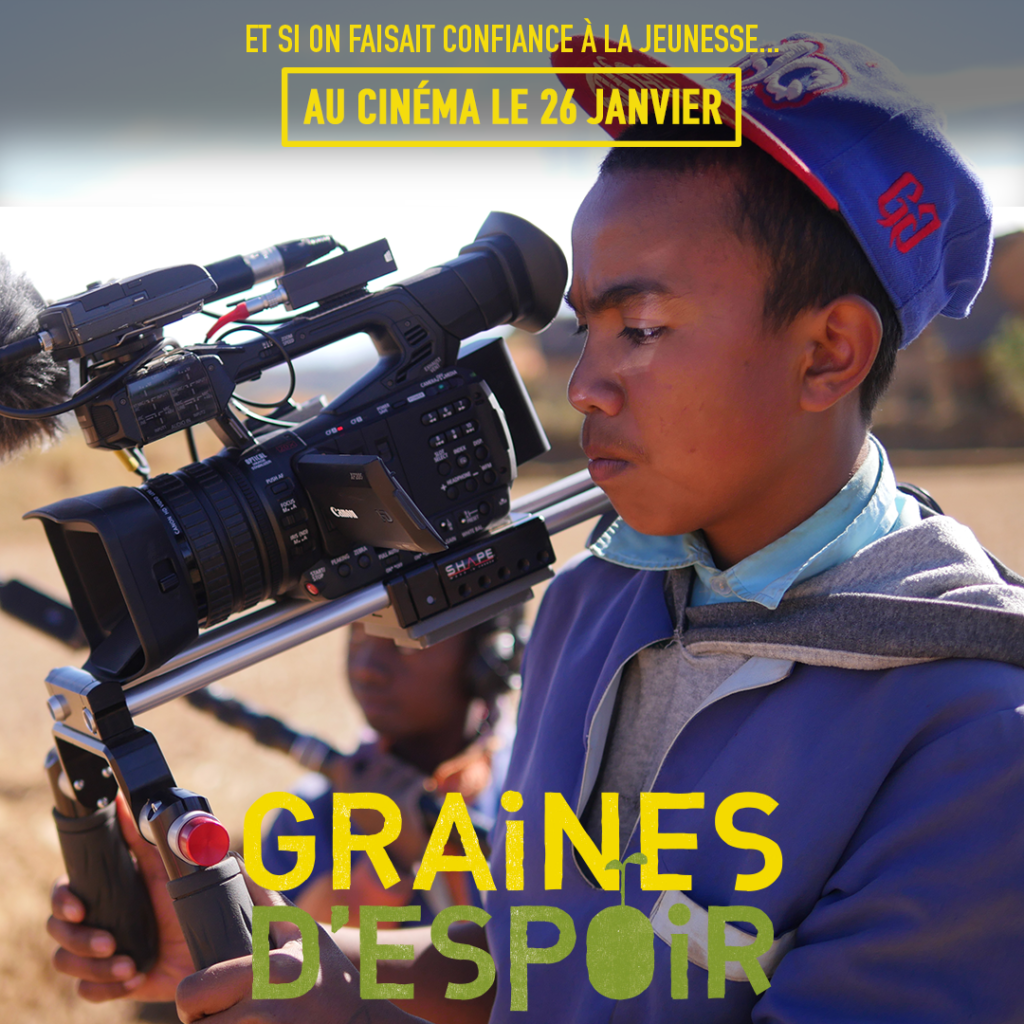 SEEDS OF HOPE is on national release in cinemas from Wednesday, January 26, 2022!
Get invitations, participate in debates on the internet, allow young and old to see the film by clicking on the following link:
In Paris, register and get invitations for three screenings at the Luminor Hôtel de Ville cinema, 20 rue du temple, 75004 Paris:
– Wednesday January 26 at 2 p.m. followed by a debate with the director
– Thursday, January 27 at 7 p.m. followed by a debate with the director
– Sunday, January 30 at 11 a.m.
On Wednesday January 26, after the 2 p.m. session, join the Climate Academy (300m away) for the debate with the director or participate on the internet from the site www.grainesdespoir.fr or social networks.
At 5 p.m., as part of the Learning Planet Festival, take part in the round table "Seeds for the future: how are our students growing up in the face of climate challenges?" » by registering here
For the provinces, invitations are available for screenings debates in the presence of the director in Grenoble, Chambéry and the Bauges massif, by clicking here.
The complete list of cinemas showing GRAINES D'ESPOIR will be published here very soon.
You will also soon be able to find all the sessions on

Support the distribution of the film: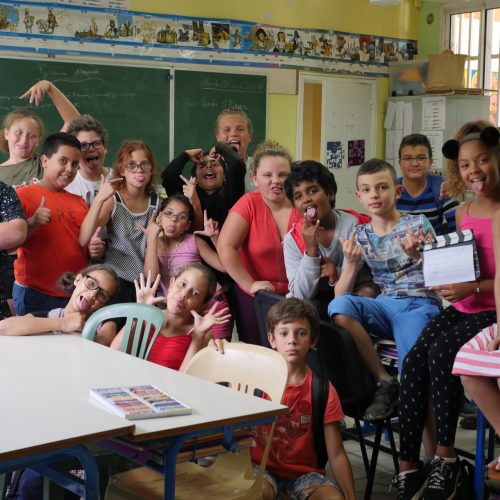 SEEDS OF HOPE proposes to trust international youth in all their diversity and therefore place them at the heart of the action.
It is a bright and optimistic film that strengthens everyone's power to act and shows that all the solutions can be found in the territories.
A film vector of reflections and actions towards the transition which will find its place in a class or establishment project, either as an awareness-raising support or for long-term work.