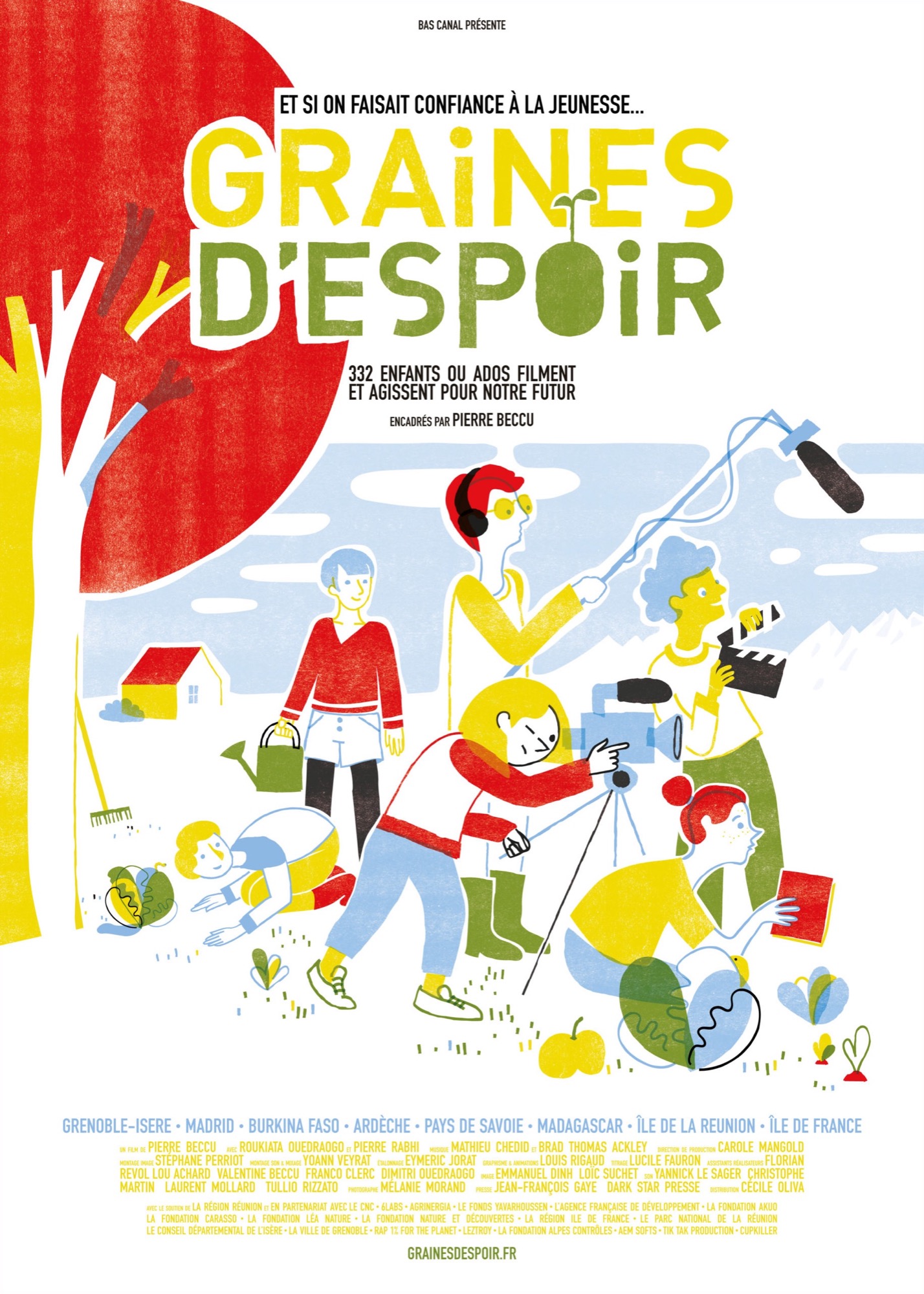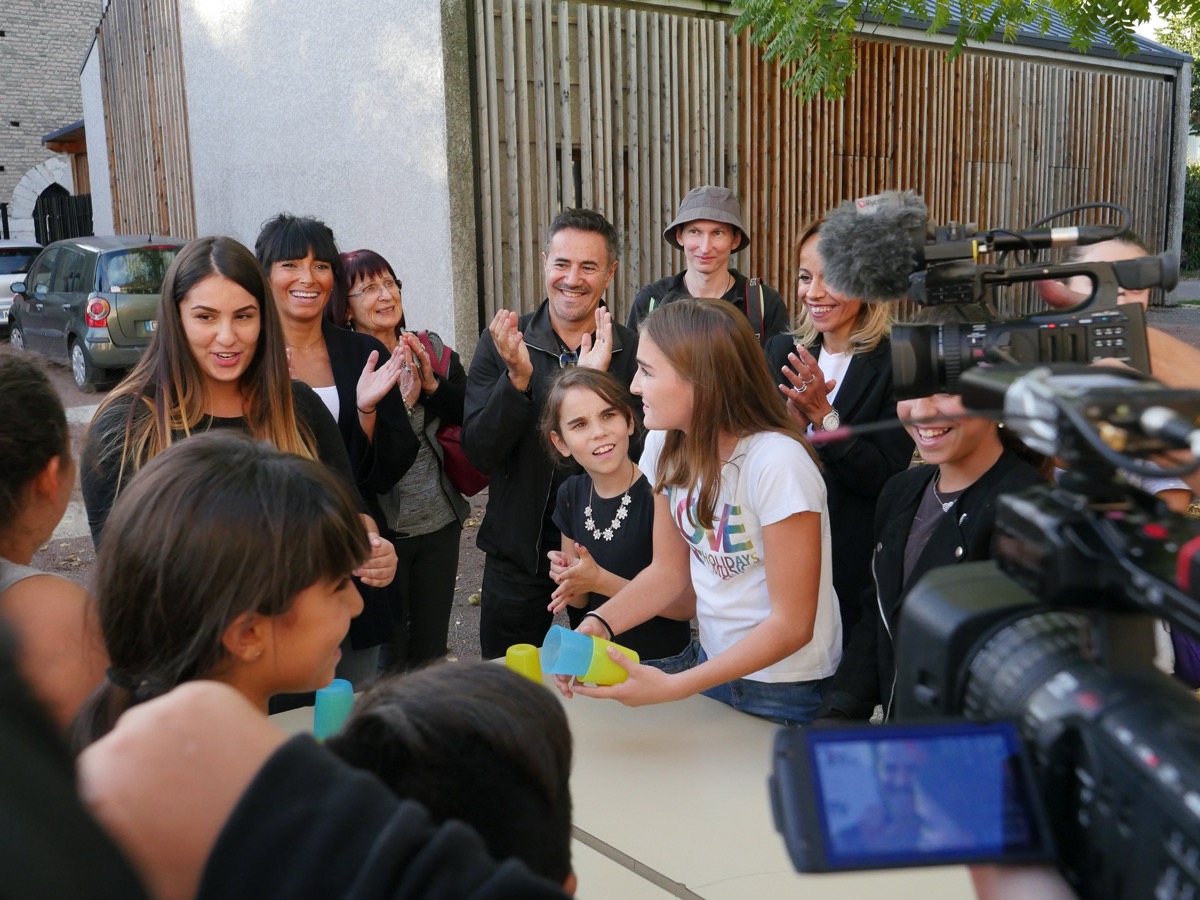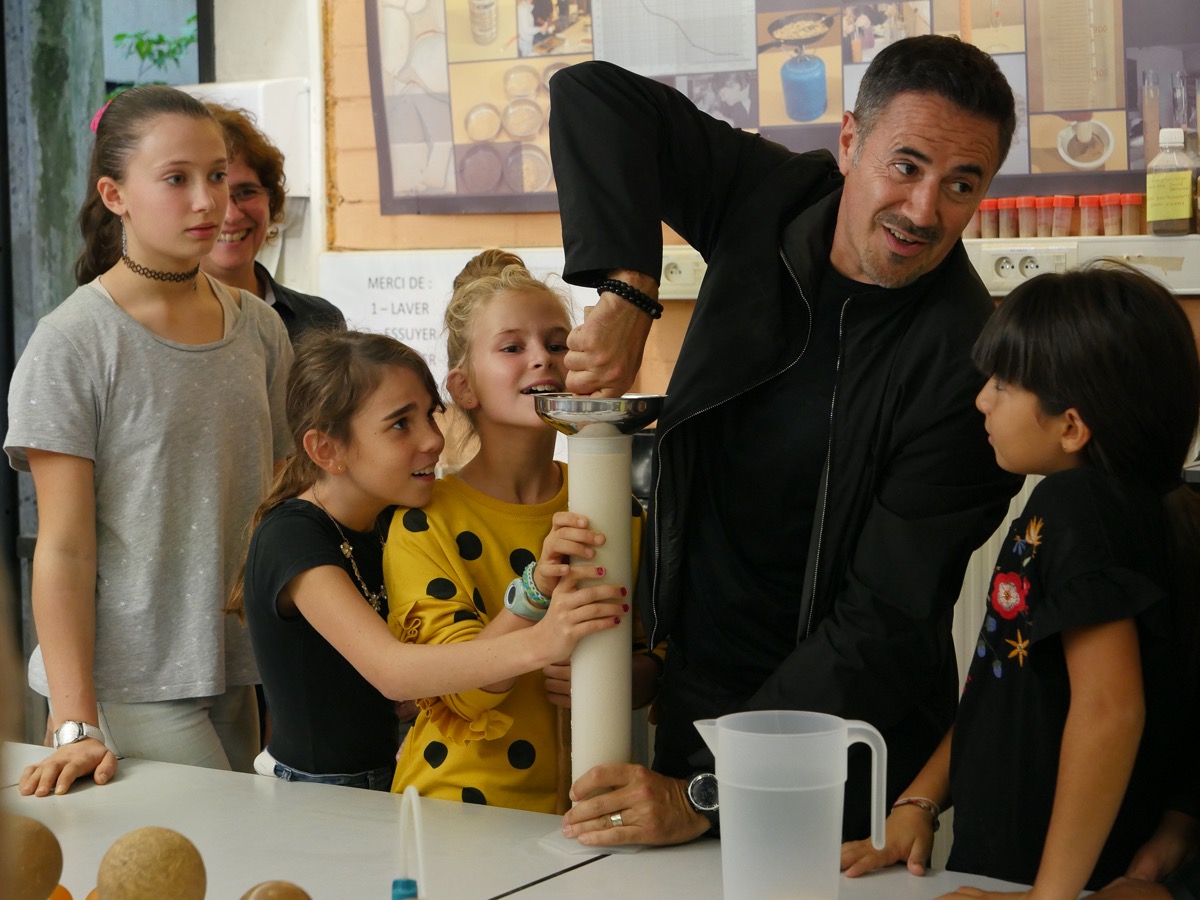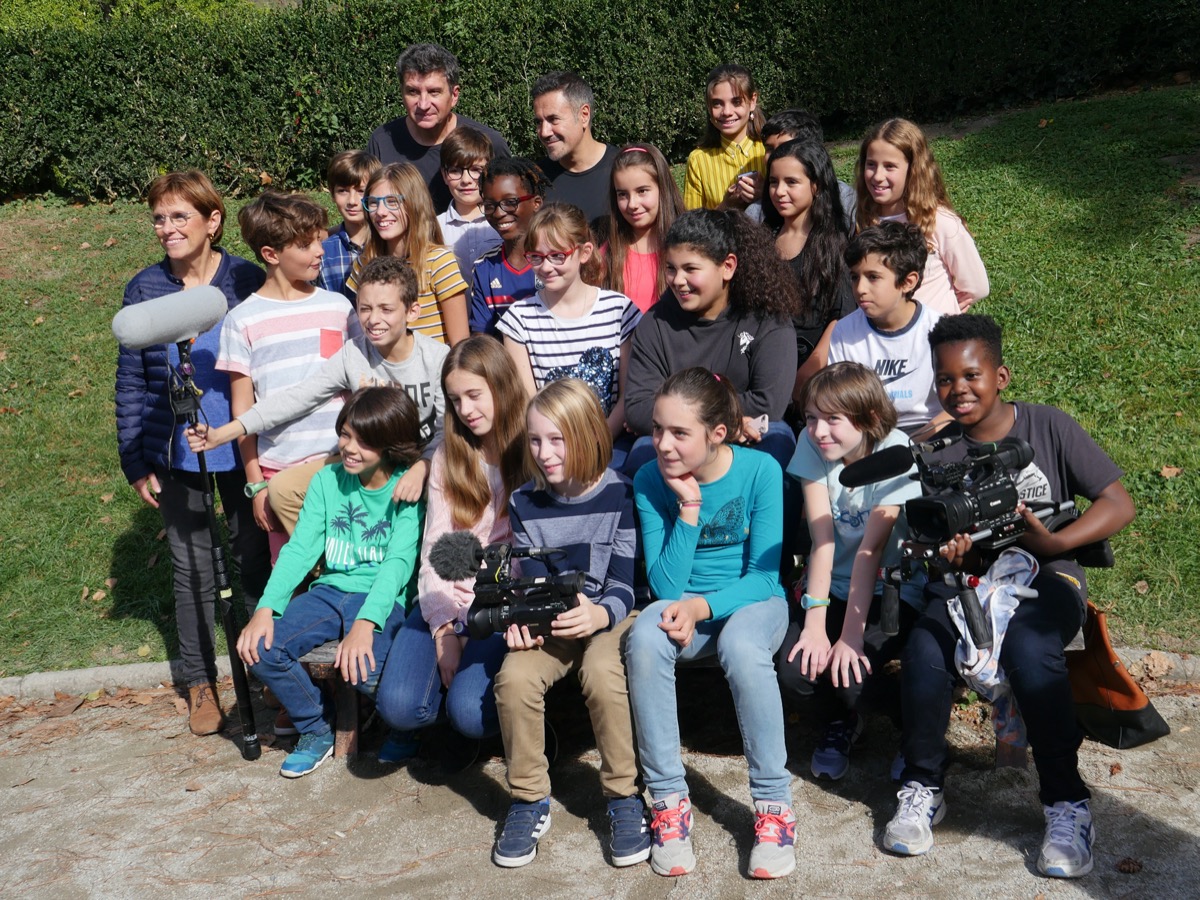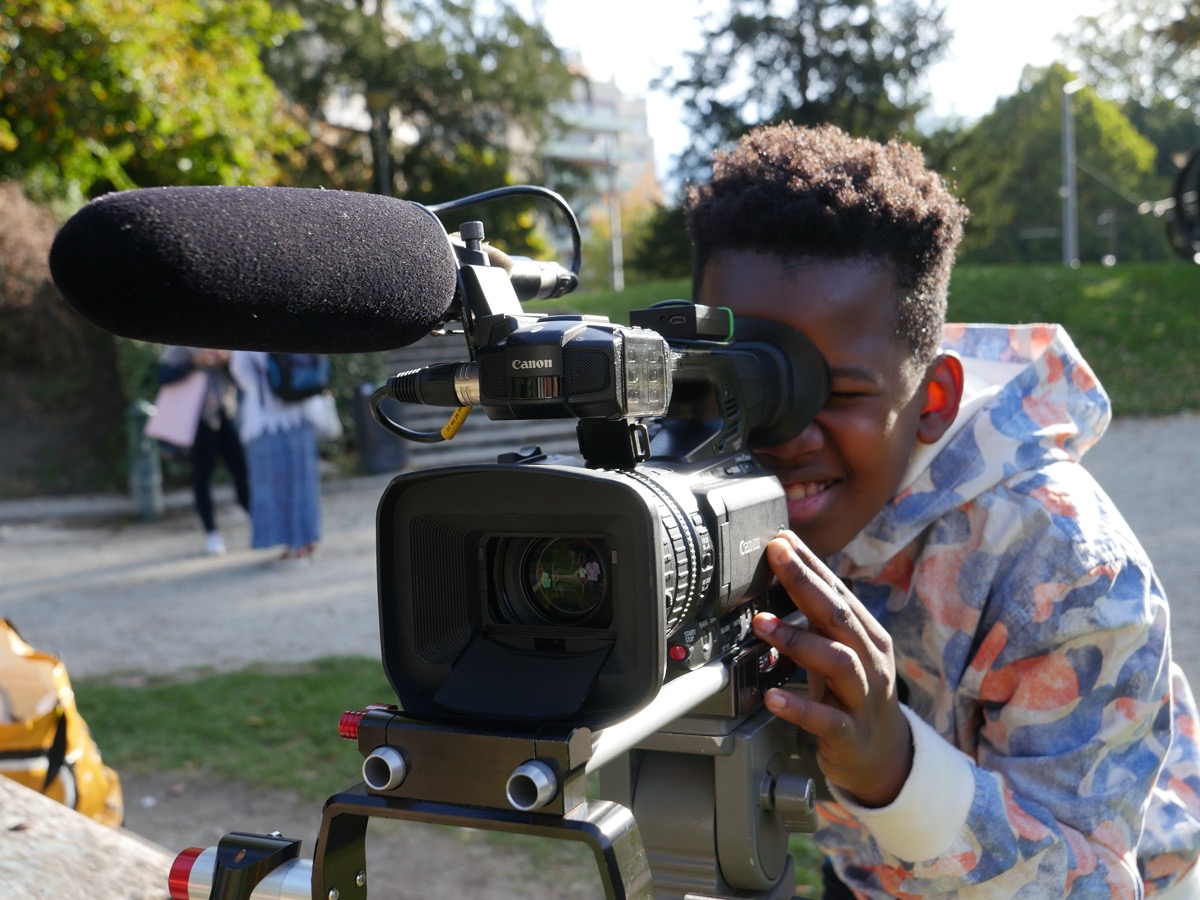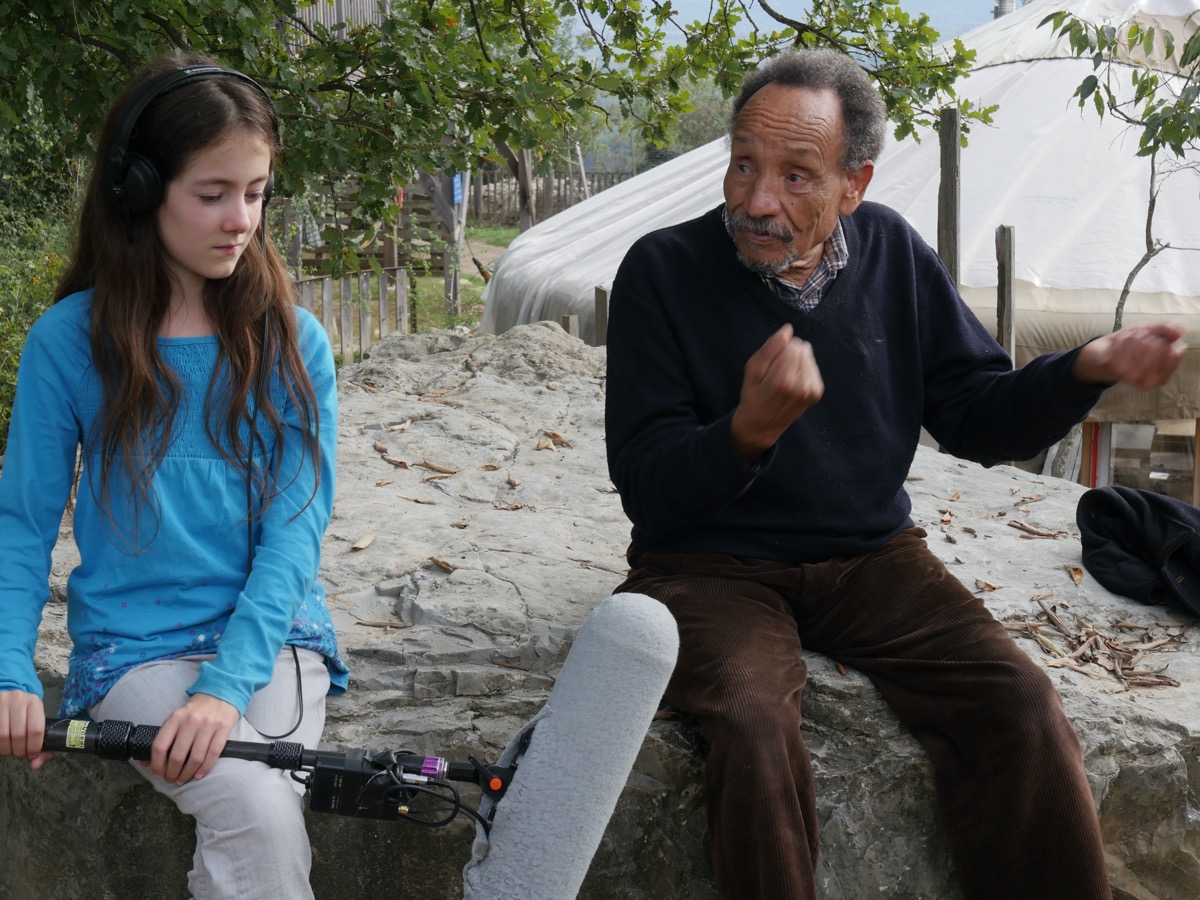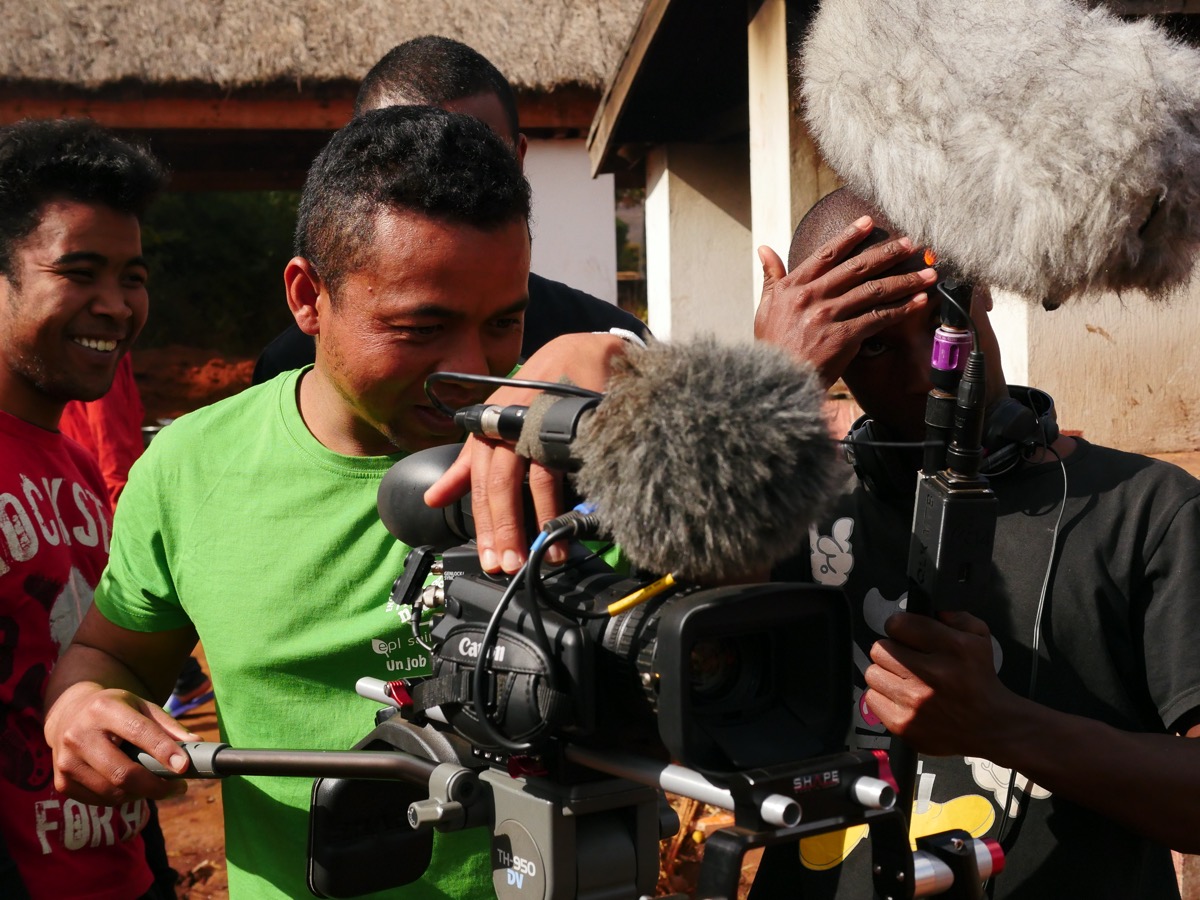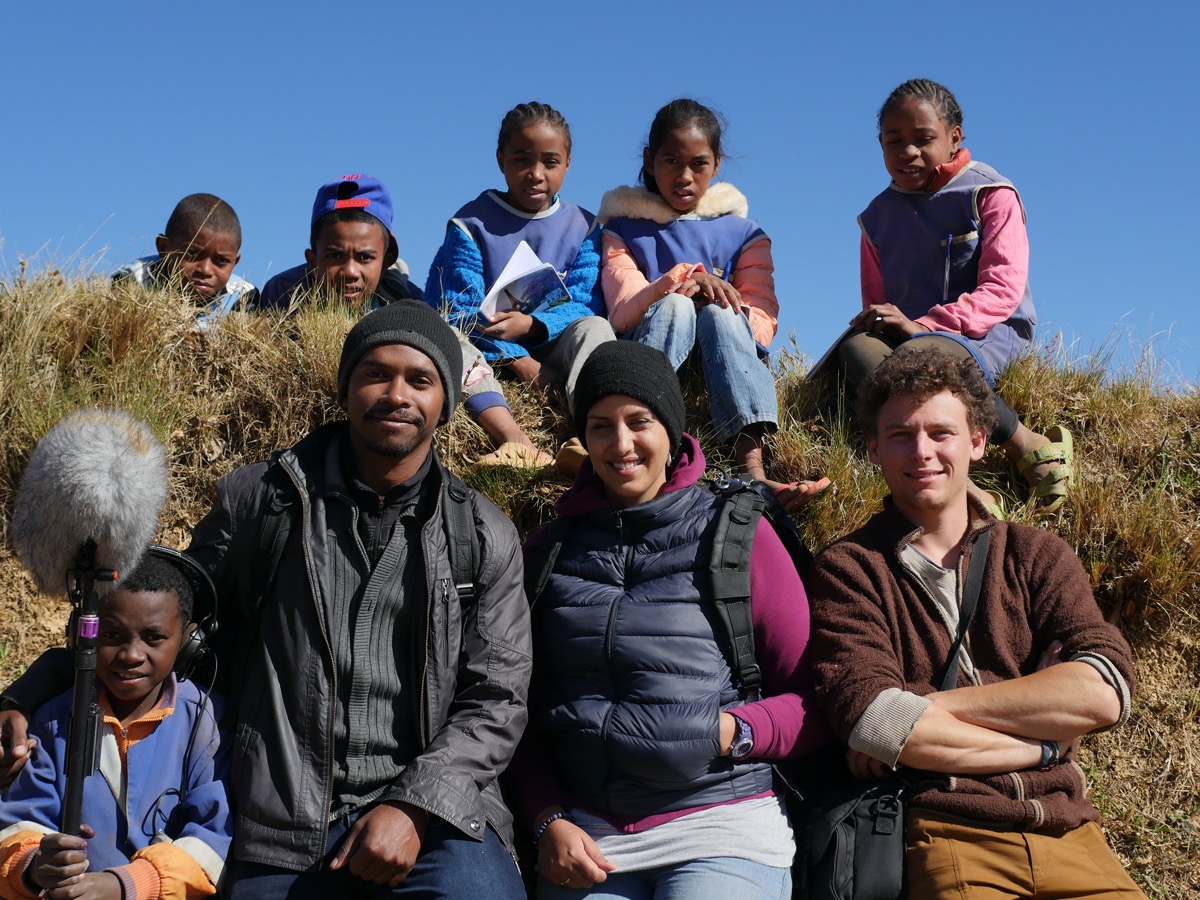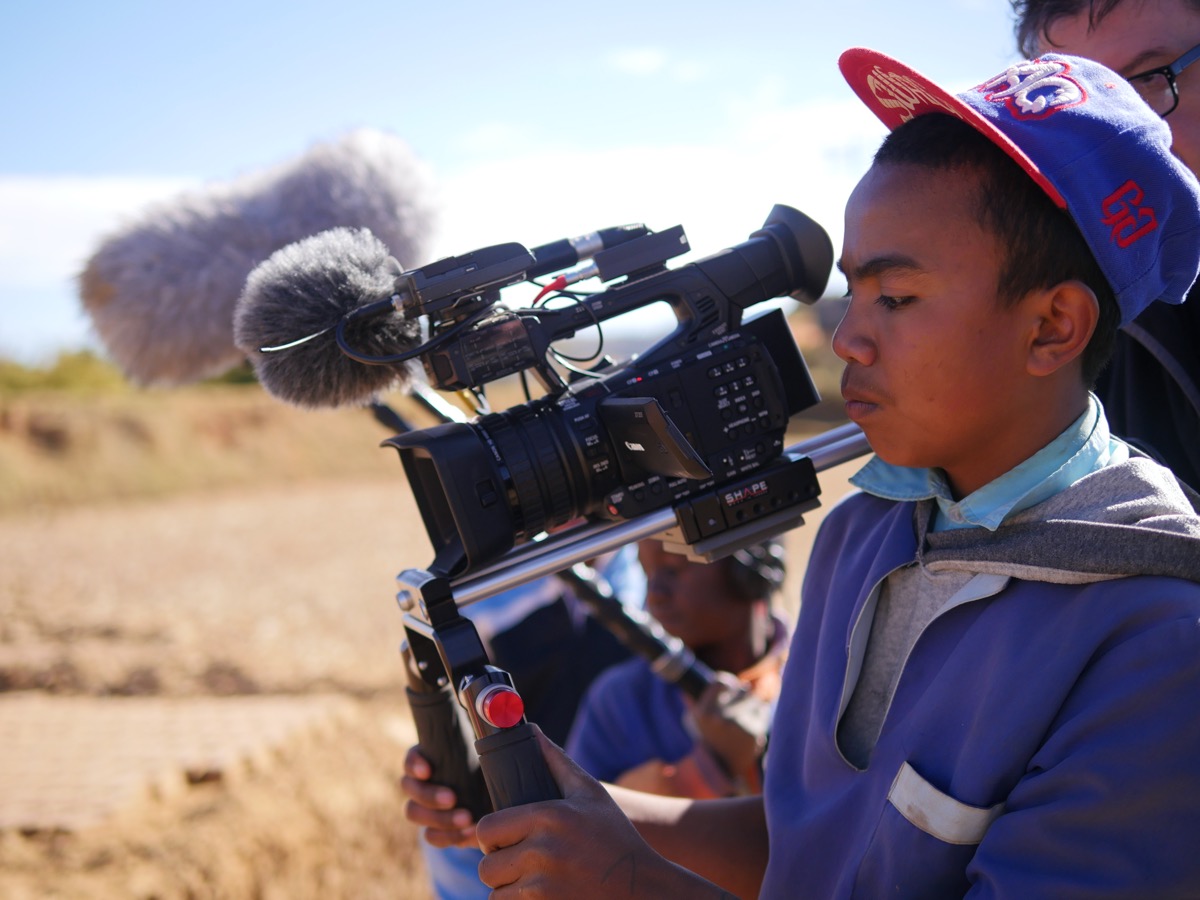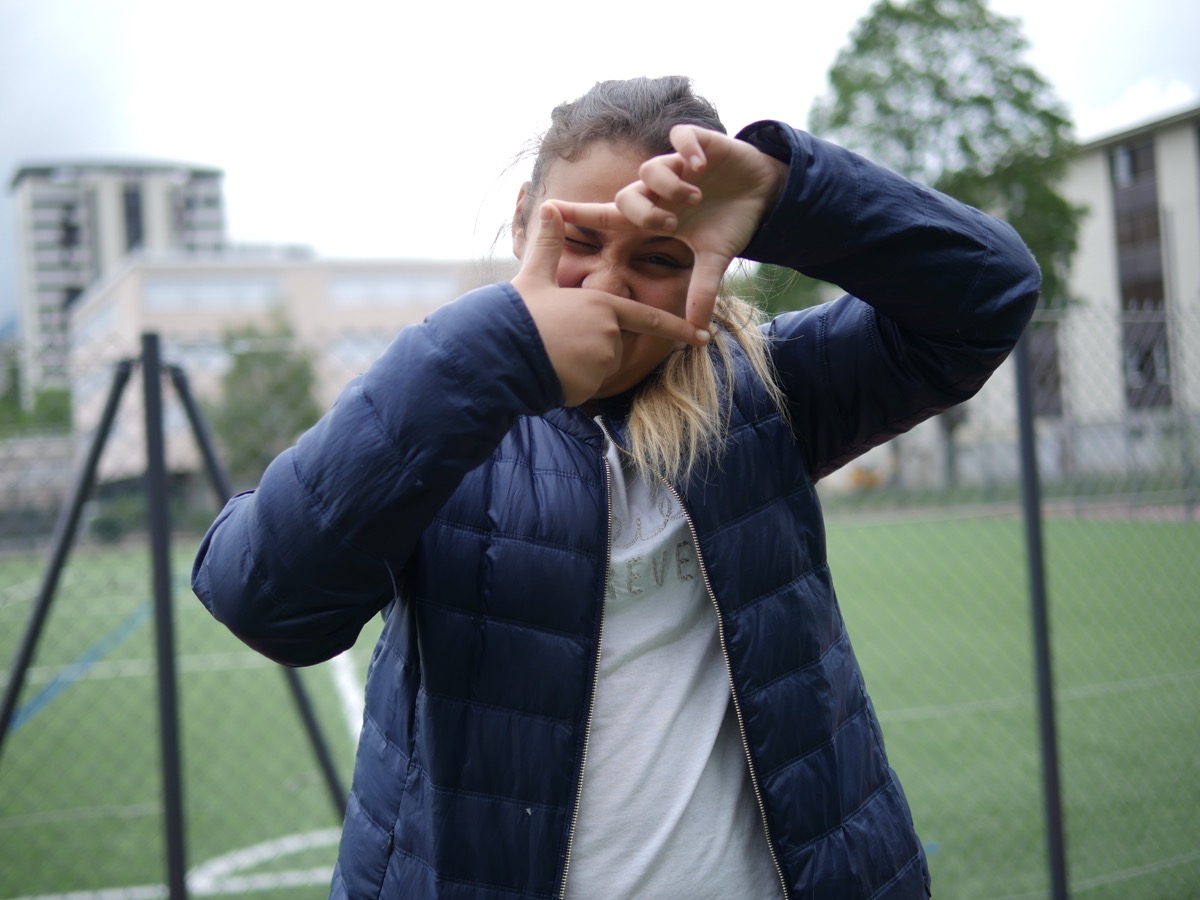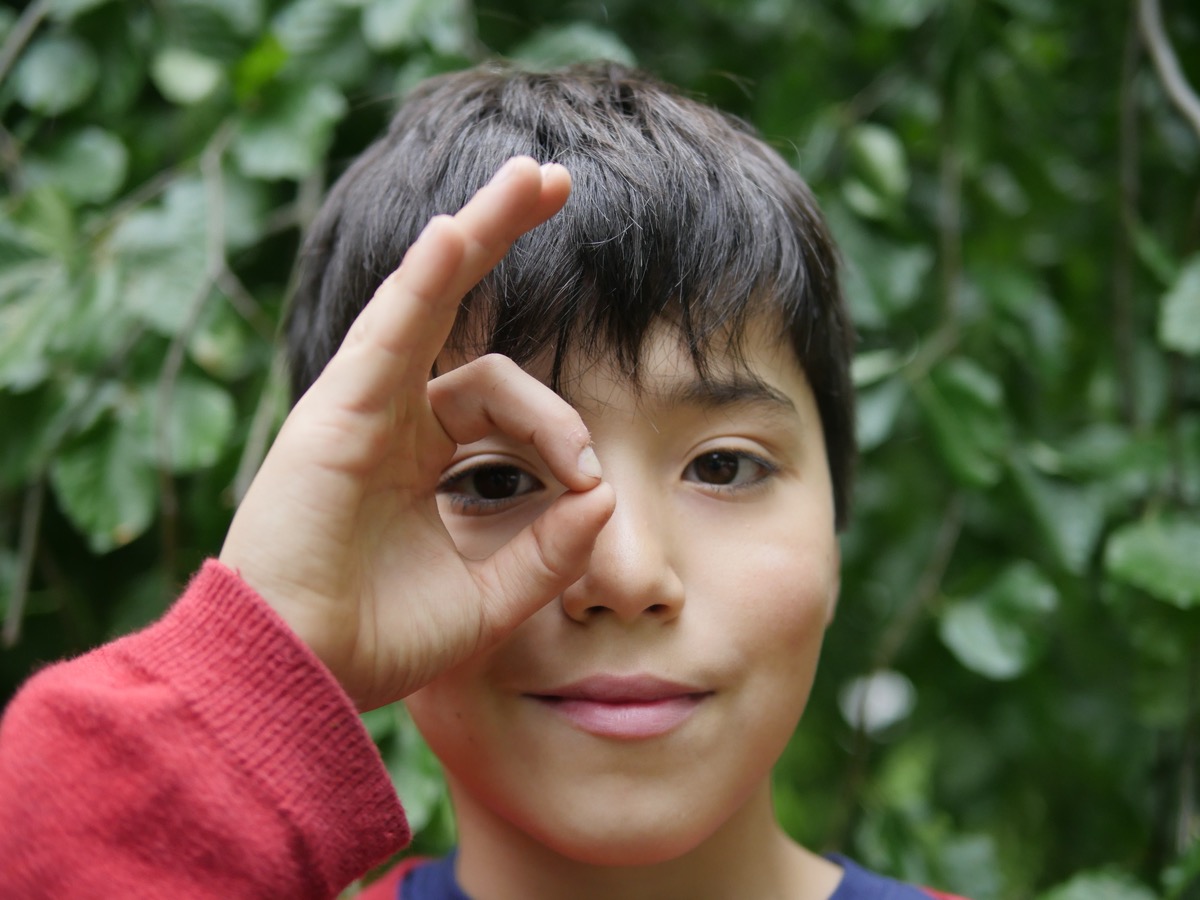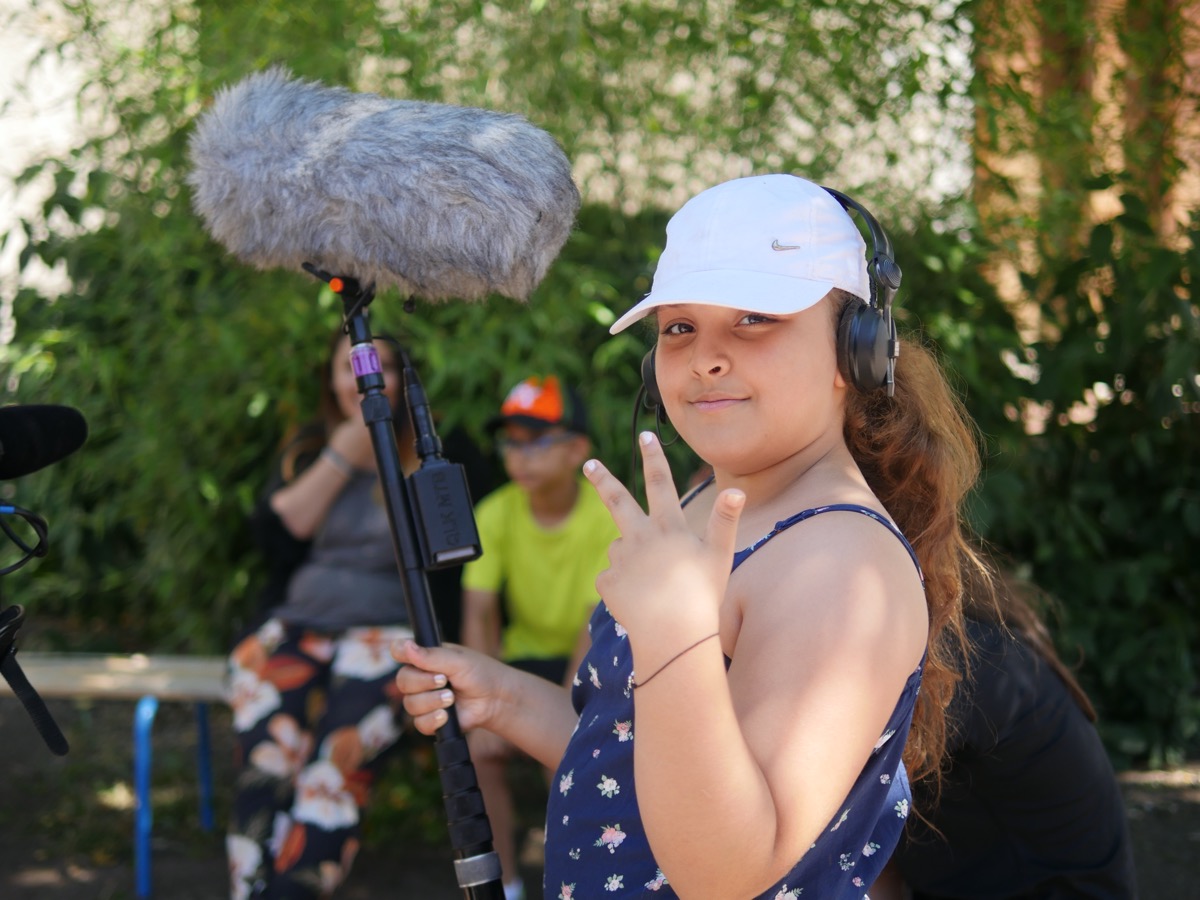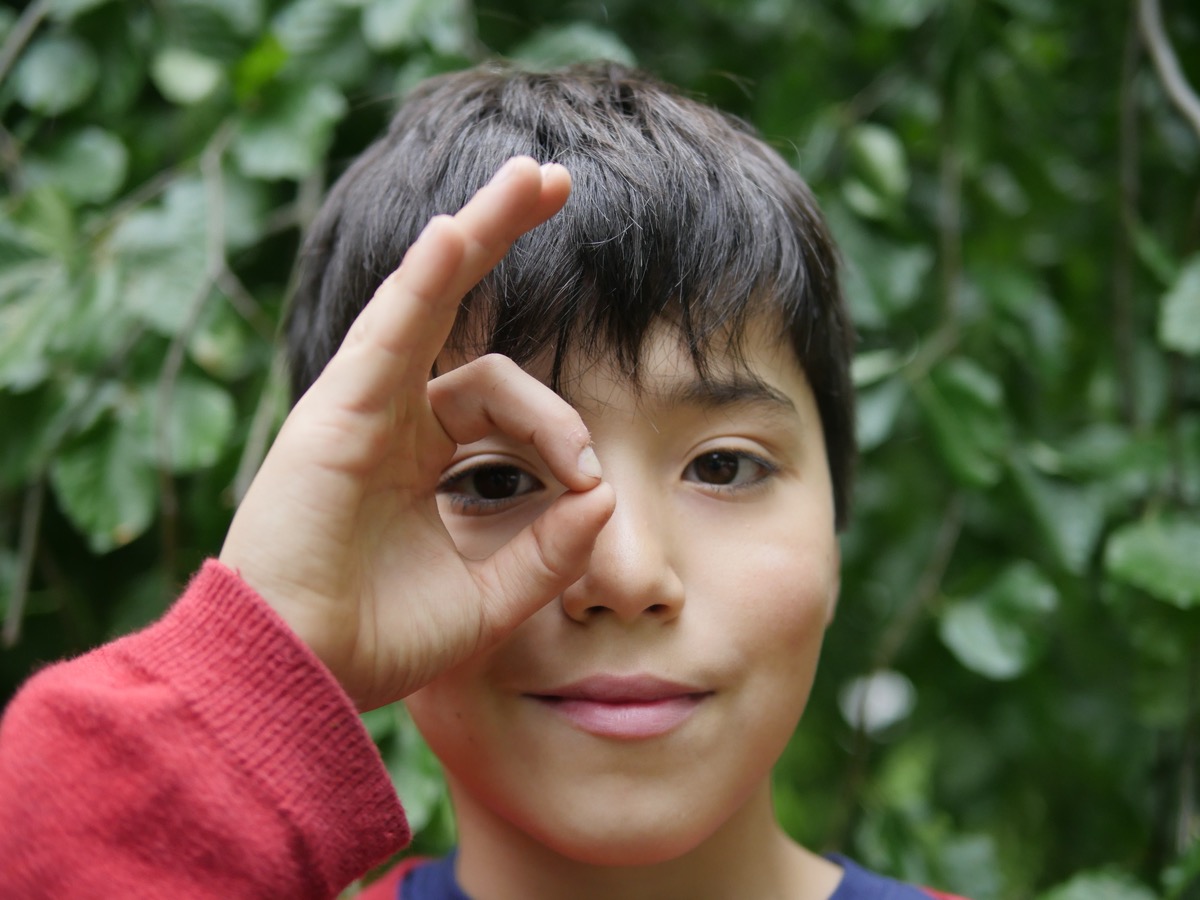 Pre-pay seats, Help with dissemination
The Trailer has just been released. Here with English subtitles.
Pierre Beccu, director, explains why this project has allowed young people to remain active and creative during the COVID crisis.
José Garcia, actor, describes the initial process that links the 332 children and young people in the North and in the South.
produced by
Bas Canal Productions
associated producers
6labs
Agrinergia
with the support of
Reunion region
and in partnership with the CNC
with the help of
The Akuo Foundation
The City of Grenoble
The Yavarhoussen Fund
The Carasso Foundation
The Foundation of France
The Léa Nature Foundation
RAP 1% for the Planet
The Nature and Discoveries Foundation
The French Development Agency
The Departmental Council of Isère
Réunion National Park
The Alpes Contrôles Foundation
Leztroy
AEM Softs
Cupkiller
Tiktak Production
The Ile de France region helped the Village of Joy in Madagascar