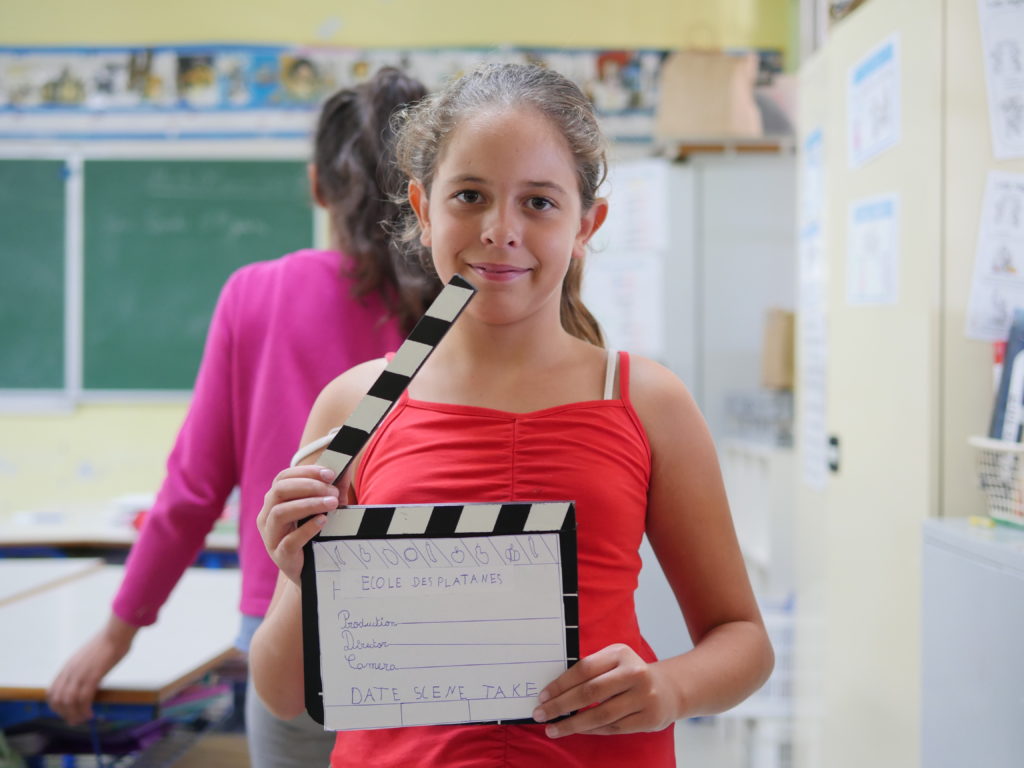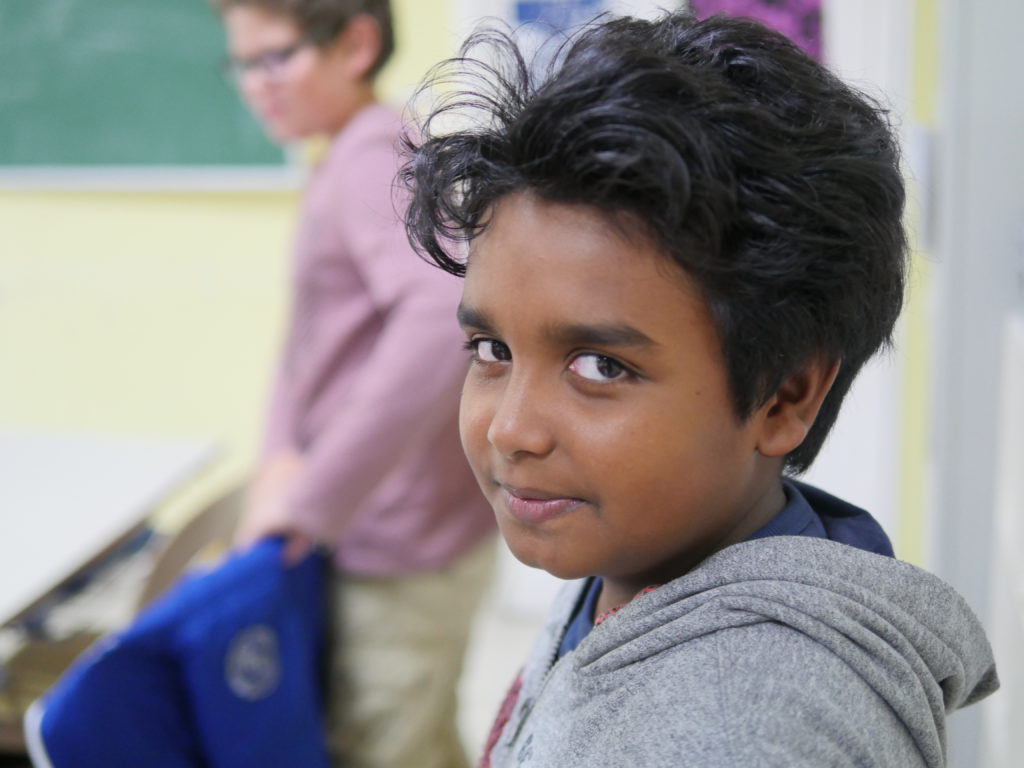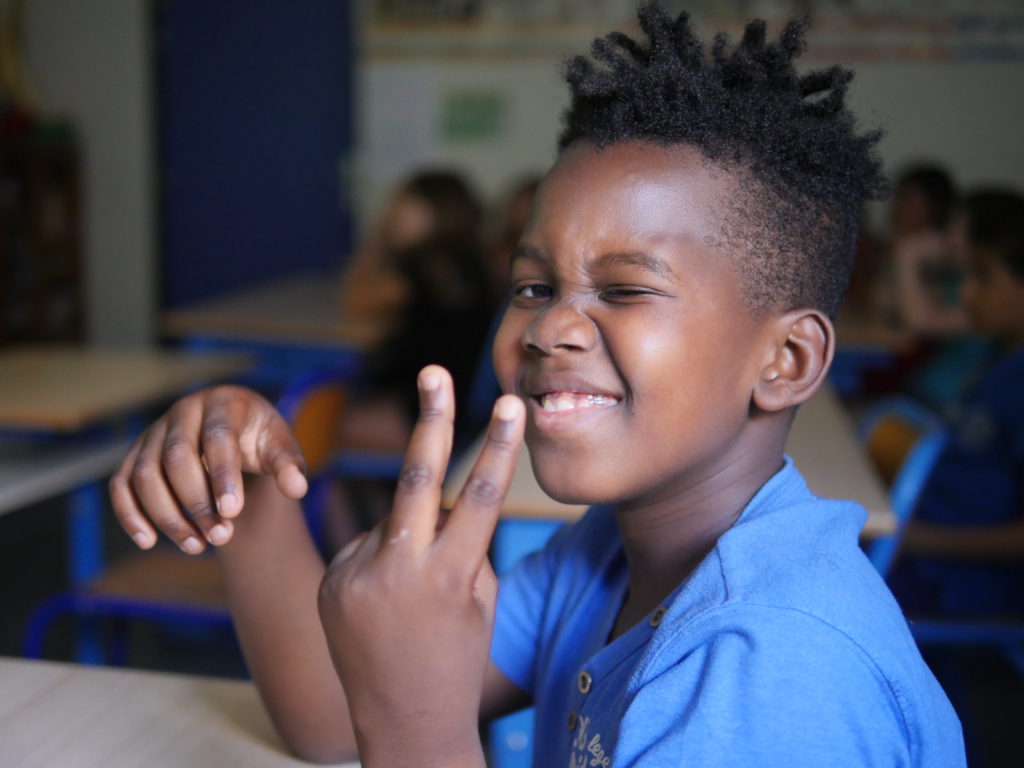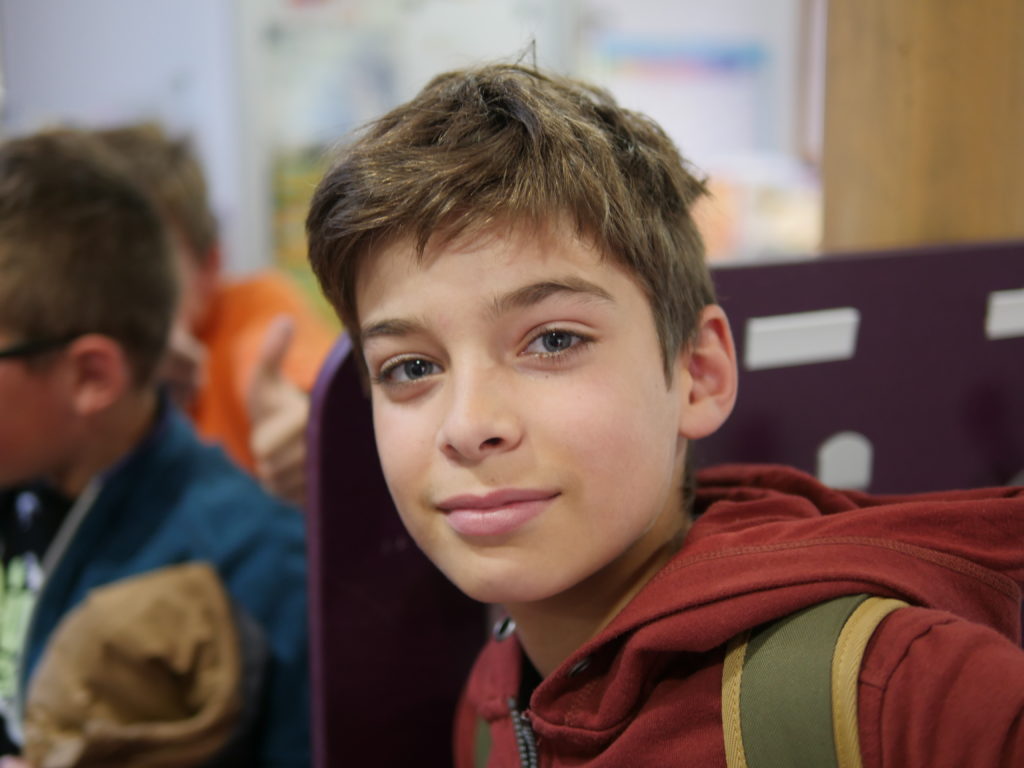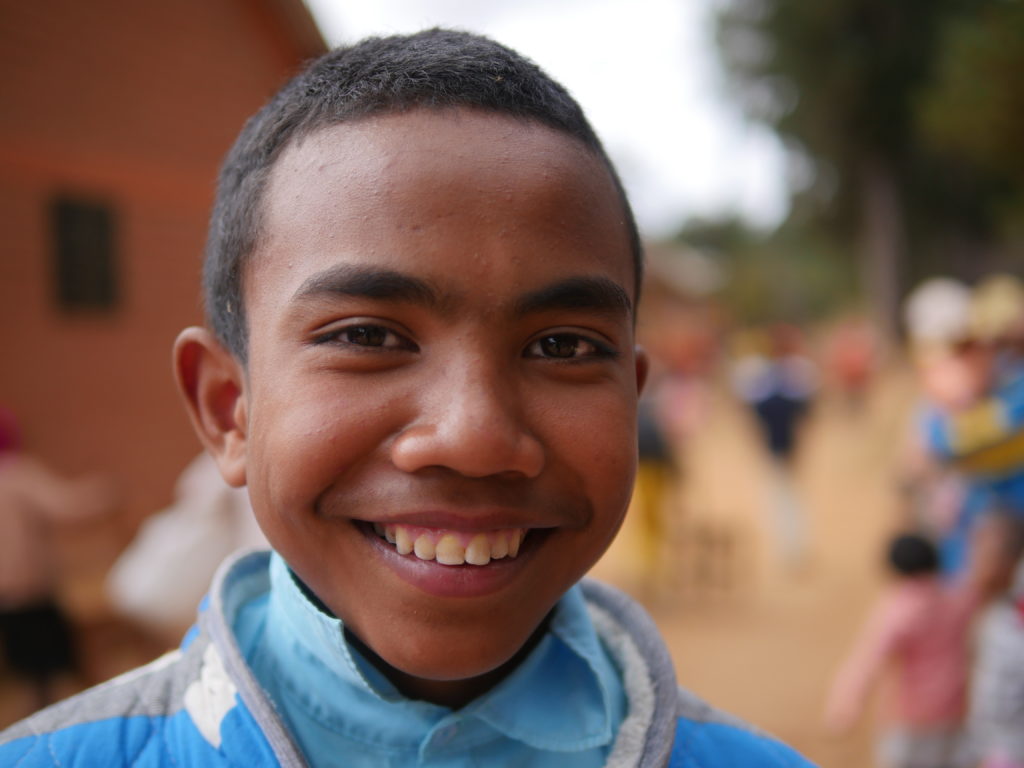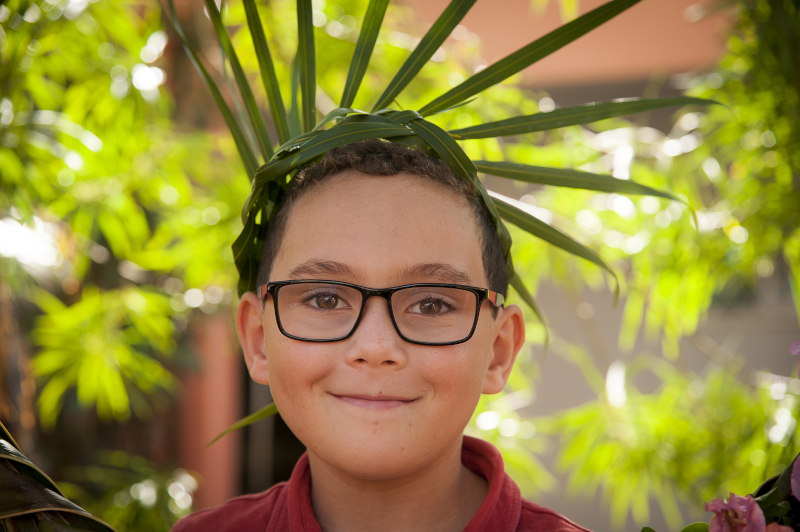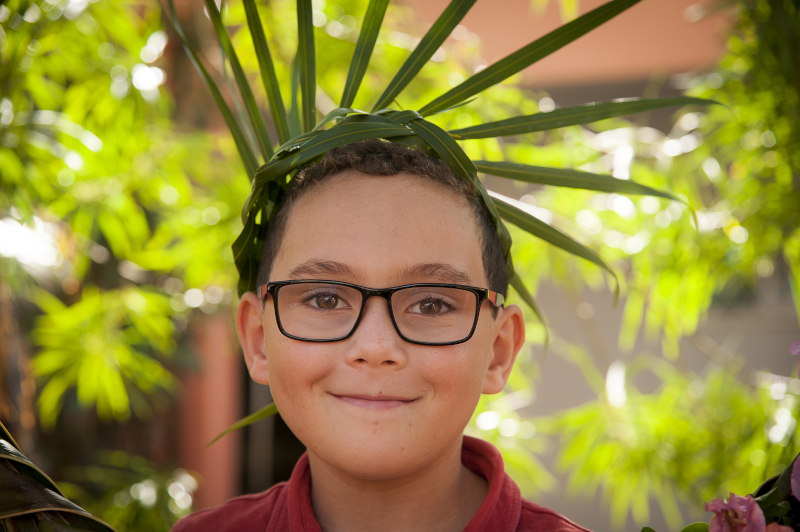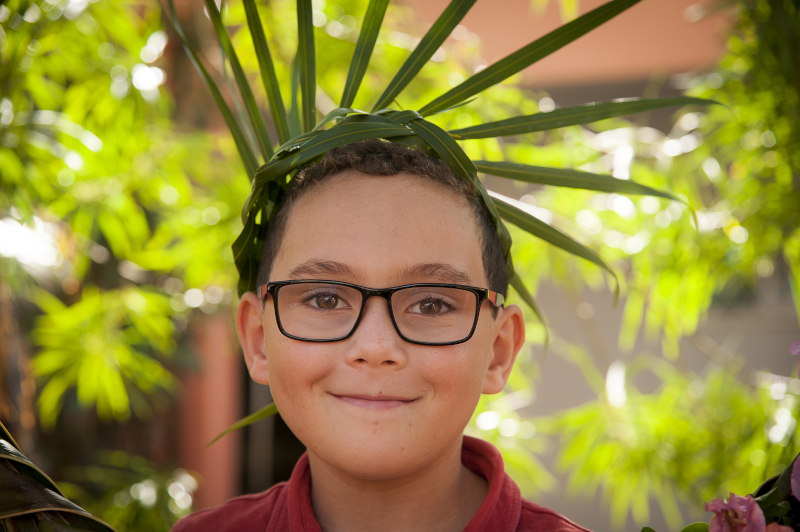 Would you like your employees to be able to see SEEDS OF HOPE?
Please complete the form below.
Upon receipt, we will help you organize one or more screenings for your structure.
Would you like to take your students to see SEEDS OF HOPE?
We invite you to fill out this form so that we can help you get in touch with a cinema and/or provide you with educational documents.